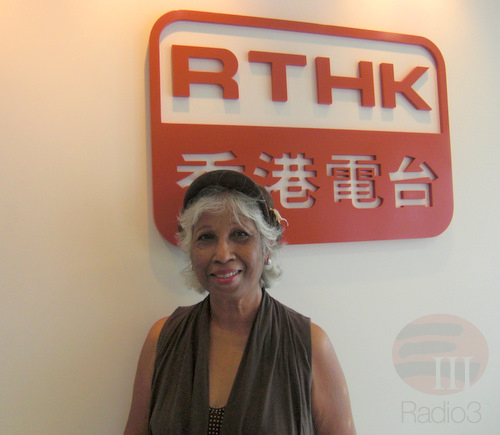 Note from Leela
Author Event Thursday 30th July 2009

Sayed Gouda, promoter/moderator, The Nadwah, did a daring deed on the 30th July in calling a Nadwah together for a reading and discussion of Floating Petals. 'Not in town' came the disappointed replies from Hong Kongers all holidaying overseas, avoiding our summer.

The night turned out to be a tremendous success, attended by a journalist, a couple of poets, a couple of English professors/writers and a couple of authors. Sayed opened the secession with insightful reviews of 'Floating Petals', commenting on all 14 stories, touching on details of simplicity and depth of observation - from the bread of life to the sacrifices women made for their men, from a sparrow leaving home to the moon story 'almost a Greek mythology, he thought. His sharp observations were followed by a passionate reading of 'The Shadow' by Jamilla, Jam to friends.

The Nadwah broke up rather reluctantly, and we went away into the night energized and inspired. Great evening, thank you Sayed.

---------------------
Leela's interview on RTHK radio 3.
Comments 发表评论 Commentaires تعليقات
1-
Sayed Gouda - Hong Kong
Saturday, August 8, 2009 1:51 AM
Thank you, Leela, for accepting the invitation and sharing with us the enjoyment of reading and discussing your book.