Three Poems

Leonard Schwartz

-

USA

Banned In Iran

I intuit the brilliance of the moon

in this room without windows or sense of time.

After all, the most archaic unit is the moon

and language is lit with its reflected fire.

It isn't the moon I'm after,

its barracudas at low tide circling the mirror.

Eight Poems

Denis Mair

-

USA

Khaju

Kerman Park

---Written while attending the Second Iranian and World Poets Congress.

Khaju of Kerman was mentor and friend to the poet Hafez.

This park is a nook of many nooks

Set in rock so humans can draw near

And grow friendly with the mountains

Nooks for all flavors of contemplation

Nooks as theaters for conversation

A secret system of water ducts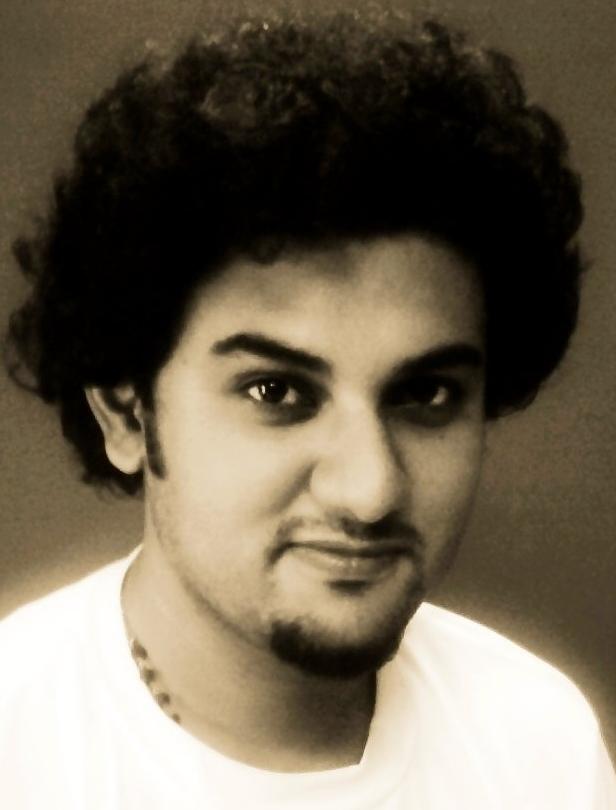 From the Bow of Battle
Sonnet Mondal - India
Sitting with backs to each other
two worlds converge in the borderline
of an estuary with the ocean of skies.
Thinking as a lazy habit fails to decide
the course of waters ready to flow
like sprinters waiting for gun fire.

MY LOSS
Nidhi Chauhan - India
You aint going nowhere / Leaving me alone / You will stay with me /
Always in my memories / In what used to be home. / Left your imprints everywhere i see / Can't escape from it all, your eyes won't let me flee. / I want to forget it all / forget you ever loved me. / Waking up each morning without you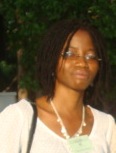 I whom you see I'm not human....
Jumoke Verissimo - Nigeria
1. I whom you see I'm not human / Before you is the wrist of a town / The voice that cloned hearts to being / My hands acts as lever, bracing grief / I have welts that's wealth on my back / Here is the one who smiles at torture / I have dressed my soul in steel / I eat out the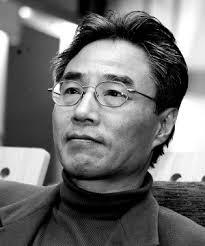 Yan Li - China
Translated into English by Denis Mair - USA
Marvelous Encounter
(for World Poetry Day)
At spring's first blush we walk in the riverside park
Because my forebears long ago discovered
Language is best for reciting when
It first droops from the wands of willows

Selected Poems by Yu Nu - China
Translated by Eleanor Goodman
Exchange
At twelve, a friend and I
exchanged our animals. He produced
a gray bird, I produced a lizard. They parted bearing
the temperatures of two people.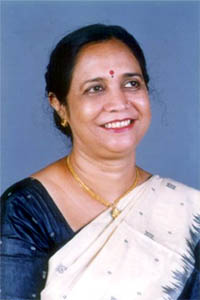 Dreaming in Another Land
Rati Saxena - India
Translated by Seth Michelson - USA
My Sheet
That morning when I woke, I saw
a small hole in my sheet,
the result of being lost in sleep.
So I struggled with silken thread throughout the day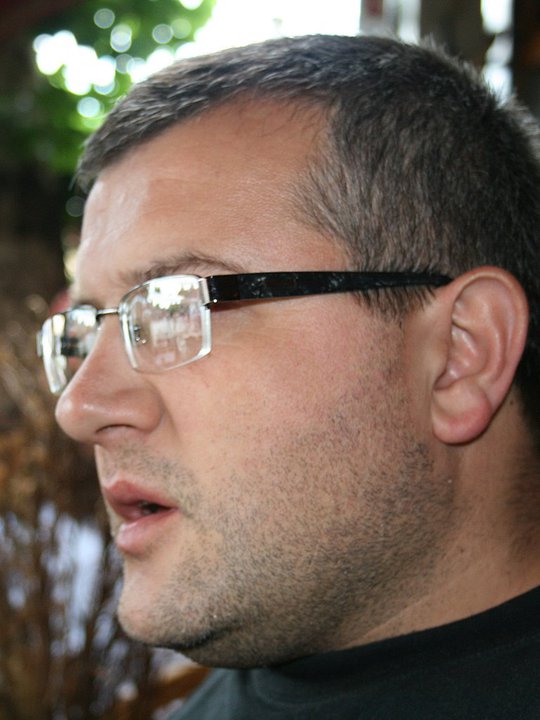 Thus spoke Tamara
Fahredin Shehu - Kosova
I have polished the eyes of suffered child / Removing steamy layers of his vision / To see a sparkling teeth while I smile / And my soul's dormant and well hidden planet of hate / I have washed the stratosphere of disasters / Their parents layered meticulously in his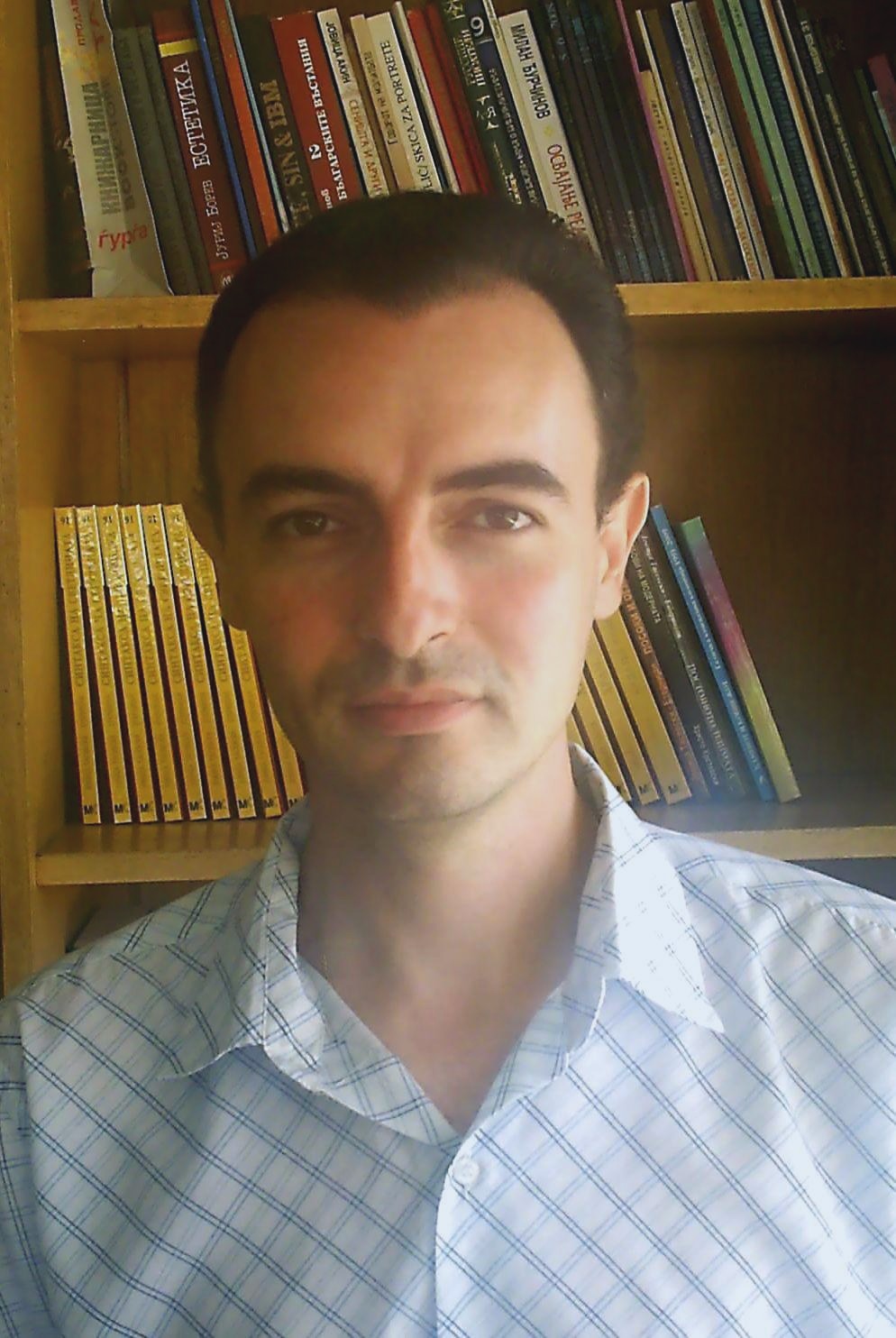 Anthem of the Memory
Jovica Tasevski Eternijan - Macedonia
The space that expands / and contracts, the face / that is built / and knocked down, / the time that darkens / - the ether, protection, / Direct - / Trembling hand of the order: /
Under the fury of the ascension-eternity / Fear sprouts / In the ashes over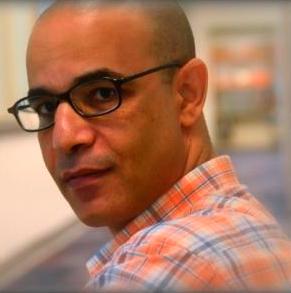 Jasmine Seller
Sayed Gouda - Hong Kong
Translated into English by the author
i am a jasmine seller / i get up in the morning with the birds / my eyes hug daylight / my heart sips the scent of life / i see a line of ants on the ground / i throw a cube of sugar to them / i leave a piece of bread / And a handful of rice / On the threshold of my door / Provision for the morning birds / i leave with no worry, / Secure /



Egypt academic lashes at China over 'absurd' reaction to novel
An Egyptian academic is speaking out against the Chinese government, saying he is being punished for his novel.
Sayed Gouda wrote Closed Gate based on his experiences as an exchange student in Beijing from 1988 to 1989 when he witnessed the Tiananmen crackdown.

Chinese universities told to ban 'Western textbooks,' grumbling from classrooms
Radio Free Asia - 30/01/2015
Radio Free Asia, Chinese universities told to ban 'Western textbooks,' grumbling from classrooms, 30 January 2015, available at: http://www.refworld.org/docid/54ddbd0ae.html [accessed 30 April 2015]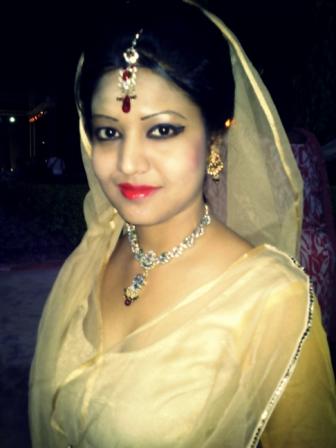 Sangeeta Majumder: Kathak is a Doctrine of Life!
Nadwah – Hong Kong - 12 April 2015
Born in a family of academicians and business persons in the City of Joy, Kolkata, Sangeeta Majumder is the first in her family to choose her career in the field of kathak dance. Exceptionally talented, this creative danseuse is presently practicing in the prime institution of India of the legendary kathak Maestro and the world's most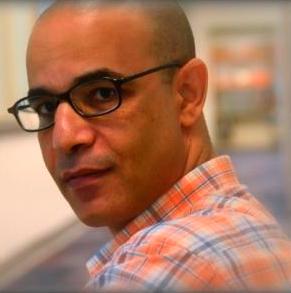 Gouda

H

onoured with The Enchanting Poet Award

Nadwah - 22 December 2012

Sayed Gouda was honoured with The Enchanting Poet Award in December 2012. The Enchanting Poet Award is an award given by the quarterly poetry magazine The Enchanting Verses

Gouda's Arabian Night of Poetry in Hong Kong
Nadwah - Hong Kong 8 October 2011
Egyptian poet Sayed Gouda featured a poetry reading on Friday 7 October 2011 at Book Attic, which was filled up with attendants of different nationalities. Gouda recited more than 20 of his new poems. The Arabic reading was accompanied by reading the translation in English, French, German, and Chinese with spiritual music of different origin


American University in Hong Kong Run by Beijing Loyalists!
Who is Running Upper Iowa University? And Who is Running My Life?
Sayed Gouda - Hong Kong
Hong Kong, 22 April 2015
News about infringements by the Chinese government on life in Hong Kong is a daily feat now. We read the news and shake our heads, perhaps even protest against it. Still, many of us on the margins cannot imagine that it could interfere with our own lives. I am writing this article to share my story and my concern about the ways in which Beijing politics has changed my life.

Kate Kim - Hong Kong
When he was in China, he had written a poem named "Dumb Birds", reflecting the situation he saw in China. It compares people in China to nightingales which yearn to sing but keep silent for fear of predators and enemies. "You have to keep quiet. If you talk, you'll go behind bars. This is the story in China and in Egypt," he says. The poem was included in his first collection of poems published in 1990 and later won him first prize in a poetry competition in his university in Egypt.

The Palestinian Tragedy: The Never-Ending Story
Nasser El-Morshidy - Hong Kong
On 15th May 2013, the Palestinians commemorate the 65th anniversary of Al-Nakbah (The Catastrophe of Losing Palestine). On that day, Jewish European immigrants declared their state on the land of Palestine. The Jewish immigrants, with the support of Britain and then the United

Prophet Muhammad (P.B.U.H)
Nasser El-Morshidy - Hong Kong
Some non-Muslims unreasonably attack the noble character of the Prophet Muhammad (P.B.U.H). Due to their lack of knowledge about his teachings and life, they mistakenly judge his character by the actions of extremist Muslims. Unfortunately, those who criticize him do not make