The Palestinian Tragedy: The Never-Ending Story
Nasser El-Morshidy
New
On 15th May 2013, the Palestinians commemorate the 65th anniversary of Al-Nakbah (The Catastrophe of Losing Palestine). On that day, Jewish European immigrants declared their state on the land of Palestine. The Jewish immigrants, with the support of Britain and then the United

Prophet Muhammad (P.B.U.H)
Nasser El-Morshidy
New
Some non-Muslims unreasonably attack the noble character of the Prophet Muhammad (P.B.U.H). Due to their lack of knowledge about his teachings and life, they mistakenly judge his character by the actions of extremist Muslims. Unfortunately, those who criticize him do not make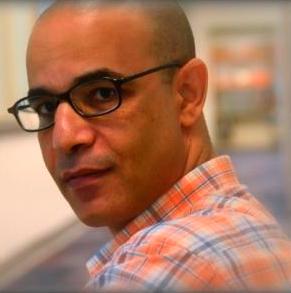 Jasmine Seller
Sayed Gouda
i am a jasmine seller
i get up in the morning with the birds
my eyes hug daylight
my heart sips the scent of life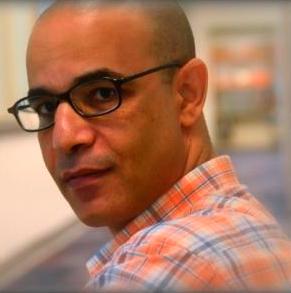 Gouda

H

onoured with The Enchanting Poet Award

Nadwah - 22 December 2012

Sayed Gouda was honoured with The Enchanting Poet Award in December 2012. The Enchanting Poet Award is an award given by the quarterly poetry magazine The Enchanting Verses

Gouda's Arabian Night of Poetry in Hong Kong
Nadwah - Hong Kong 8 October 2011
Egyptian poet Sayed Gouda featured a poetry reading on Friday 7 October 2011 at Book Attic, which was filled up with attendants of different nationalities. Gouda recited more than 20 of his new poems. The Arabic reading was accompanied by reading the translation in English, French, German, and Chinese with spiritual music of different origin


From the Bow of Battle
Sonnet Mondal - India
Sitting with backs to each other
two worlds converge in the borderline
of an estuary with the ocean of skies.
Thinking as a lazy habit fails to decide
the course of waters ready to flow
like sprinters waiting for gun fire.

Anthem of the Memory
Jovica Tasevski Eternijan - Macedonia
The space that expands / and contracts, the face / that is built / and knocked down, / the time that darkens / - the ether, protection, / Direct - / Trembling hand of the order: /
Under the fury of the ascension-eternity / Fear sprouts / In the ashes over

MY LOSS
Nidhi Chauhan - India
You aint going nowhere / Leaving me alone / You will stay with me /
Always in my memories / In what used to be home. / Left your imprints everywhere i see / Can't escape from it all, your eyes won't let me flee. / I want to forget it all / forget you ever loved me. / Waking up each morning without you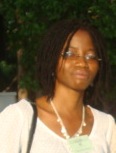 I whom you see I'm not human....
Jumoke Verissimo - Nigeria
1. I whom you see I'm not human / Before you is the wrist of a town / The voice that cloned hearts to being / My hands acts as lever, bracing grief / I have welts that's wealth on my back / Here is the one who smiles at torture / I have dressed my soul in steel / I eat out the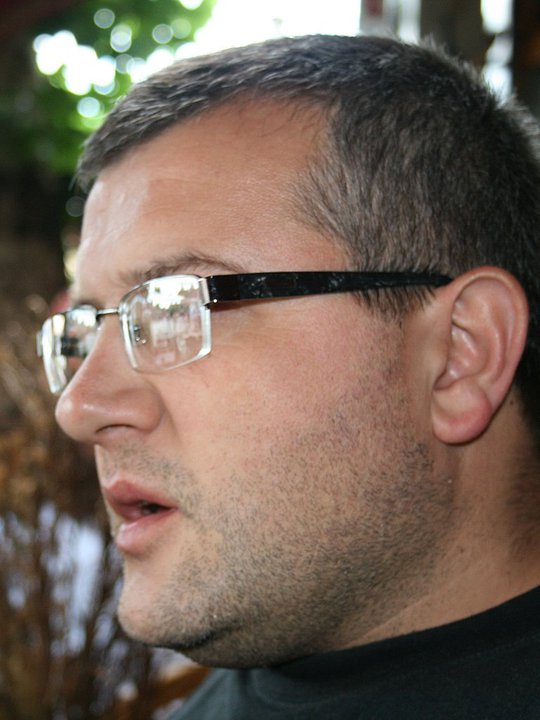 Thus spoke Tamara
Fahredin Shehu
I have polished the eyes of suffered child / Removing steamy layers of his vision / To see a sparkling teeth while I smile / And my soulís dormant and well hidden planet of hate / I have washed the stratosphere of disasters / Their parents layered meticulously in his