Banned In Iran

Leonard Schwartz

-

USA
I intuit the brilliance of the moon
/
in this room without windows or sense of time.
/
After all, the most archaic unit is the moon
/
and language is lit with its reflected fire.
/
It isn't the moon I'm after,
/
its barracudas at low tide circling the mirror.

Khaju Kerman Park

Denis Mair

-

USA

---Written while attending the Second Iranian and World Poets Congress.

Khaju of Kerman was mentor and friend to the poet Hafez.

This park is a nook of many nooks

/

Set in rock so humans can draw near

/

And grow friendly with the mountains

/

Nooks for all flavors of contemplation

/

Nooks as theaters for conversation

/

A secret system of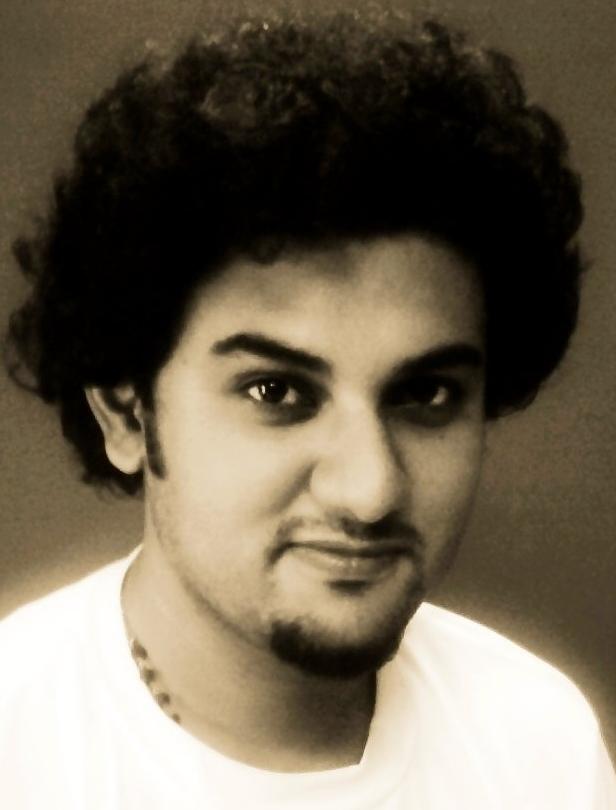 From the Bow of Battle
Sonnet Mondal - India
Sitting with backs to each other
two worlds converge in the borderline
of an estuary with the ocean of skies.

MY LOSS
Nidhi Chauhan - India
You aint going nowhere / Leaving me alone / You will stay with me /
Always in my memories / In what used to be home. / Left your imprints everywhere i see / Can't escape from it all, your eyes won't let me flee. / I want to forget it all / forget you ever loved me. / Waking up each morning without you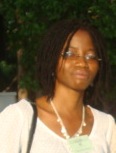 I whom you see I'm not human....
Jumoke Verissimo - Nigeria
1. I whom you see I'm not human / Before you is the wrist of a town / The voice that cloned hearts to being / My hands acts as lever, bracing grief / I have welts that's wealth on my back / Here is the one who smiles at torture / I have dressed my soul in steel / I eat out the



Yolanda Castaño - Spain
The English translation is done by the author
I Passed By Here So Many Times, and Never Saw You Before
We are making a detailed inventory, / like the herbarium of an unforeseeable constellation. / First are the lilies, adornment of splattered stars; / the dahlias and the chrysanthemums; /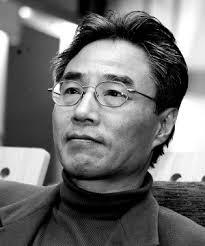 Yan Li - China
Translated into English by Denis Mair - USA
Marvelous Encounter
(for World Poetry Day)
At spring's first blush we walk in the riverside park

/

Because my forebears long ago discovered

/

Language is best for reciting when

/

It first droops from the wands of willows

Exchange
Yu Nu - China
Translated by Eleanor Goodman
At twelve, a friend and I / exchanged our animals. He produced / a gray bird, I produced a lizard. They parted bearing / the temperatures of two people.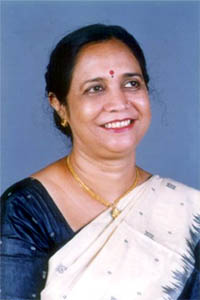 My Sheet
Rati Saxena - India
Translated by Seth Michelson - USA
That morning when I woke, I saw / a small hole in my sheet, / the result of being lost in sleep. / So I struggled with silken thread throughout the day /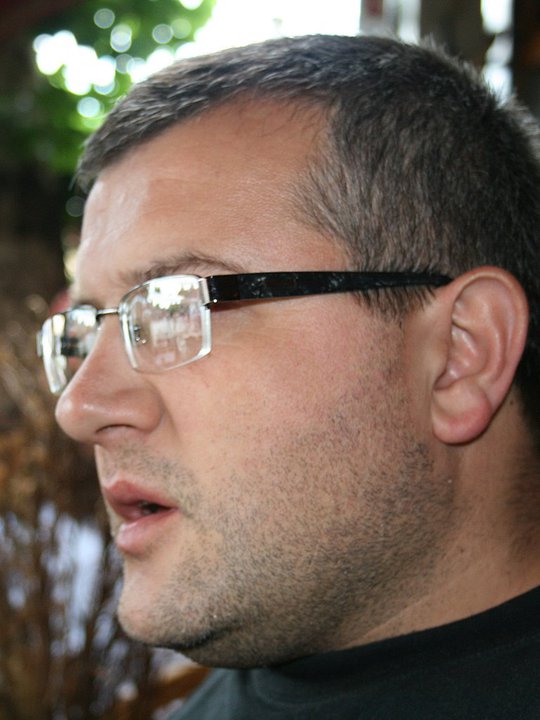 Thus spoke Tamara
Fahredin Shehu - Kosova
I have polished the eyes of suffered child / Removing steamy layers of his vision / To see a sparkling teeth while I smile / And my soul's dormant and well hidden planet of hate / I have washed the stratosphere of disasters / Their parents layered meticulously in his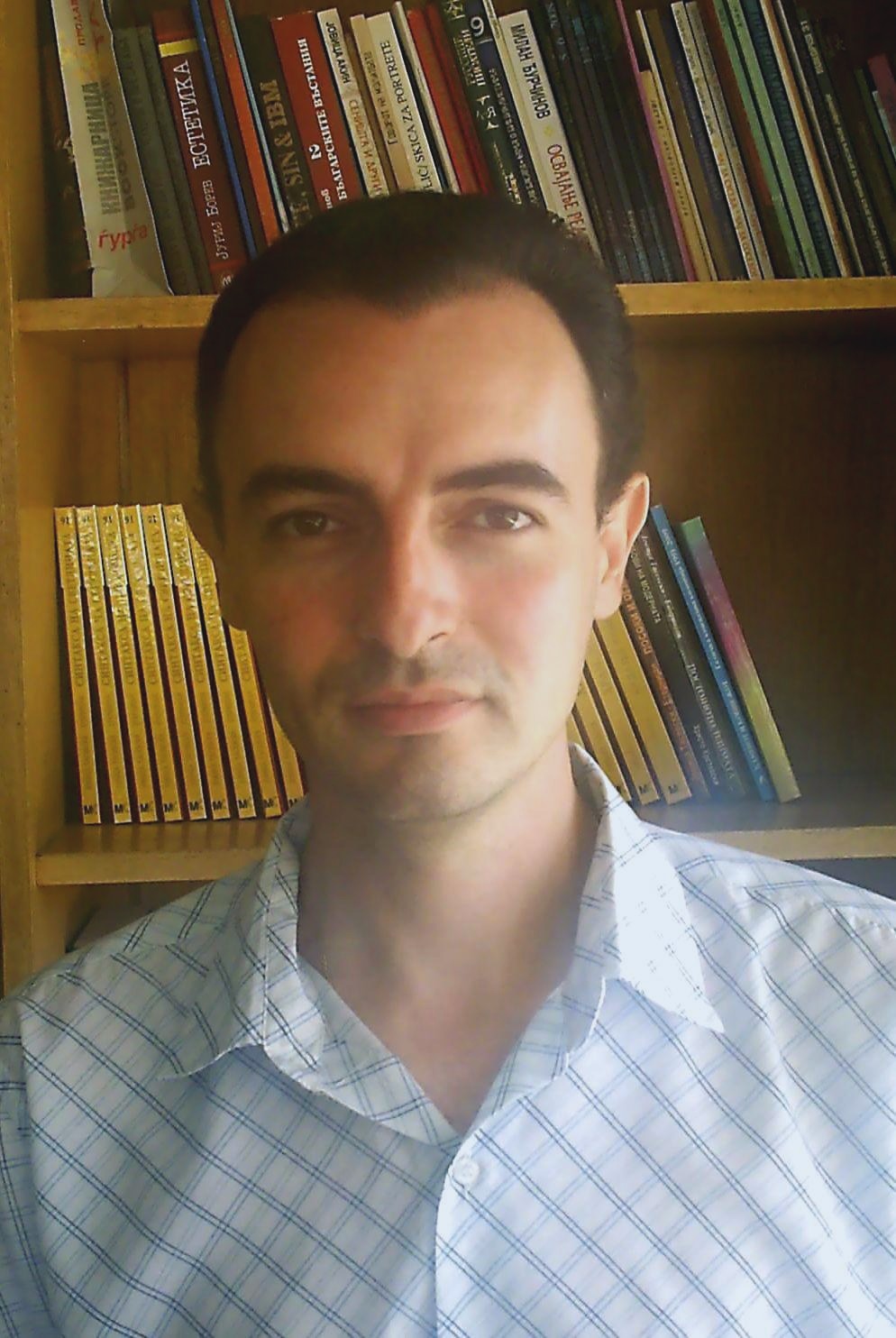 Anthem of the Memory

Jovica Tasevski Eternijan - Macedonia

The space that expands / and contracts, the face / that is built / and knocked down, / the time that darkens / - the ether, protection, / Direct - / Trembling hand of the order: / Under the fury of the ascension-eternity / Fear sprouts / In the ashes over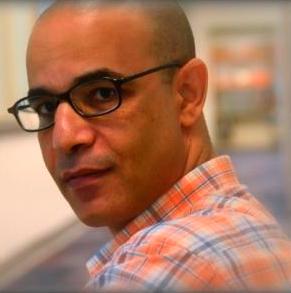 Jasmine Seller
Sayed Gouda - Egypt/Hong Kong
Translated into English by the author
i am a jasmine seller / i get up in the morning with the birds / my eyes hug daylight / my heart sips the scent of life / i see a line of ants on the ground / i throw a cube of sugar to them / i leave a piece of bread / And a handful of rice / On the threshold of my door / Provision for the morning birds / i leave with no worry, / Secure