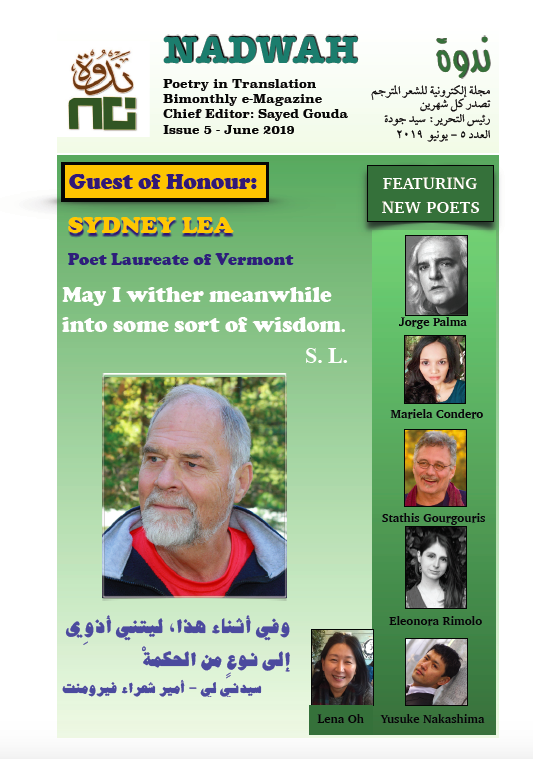 Sydney Lea to The Fifth Issue of Nadwah: I Tend to Be a Formal Poet
EDITOR'S FOREWORD

In this fifth issue of Nadwah, we divide the featured poets into classical, modern and contemporary poets. For the first time, Nadwah introduces a new corner called Guest of Honour, in which we interview a
prominent poet and feature a few of his poems in its original language and in translation. We are happy to have Sidney Lea, the Vermont Laureate Poet, as our
guest of honour in this new issue.

We are also pleased to have three new members on our editorial board: Hatif Janabi serves as editor for the Polish section, Mariela Condero as editor for the Spanish section and Lena Oh for the Korean section. A warm welcome to our three new members. More editors and translators of different languages are still
needed to join our editorial team.

All the poems in this issue are translated in both Arabic and English and featured together with the poem in its original language. We hope this provides a
valuable source and reference for teachers and students of poetry translation.

As a professional translator, I believe that translation should be done directly from the source language and not through a medium language. However, and
unfortunately, I have to go against my discipline and depend on the English translations when I translate poems written in a language I don't understand. Sometimes, the English translation reflects the translator's own interpretation and preference. This is why a second-hand translation is often vulnerable to deviation from the literal meaning in the original text but not from the overall meaning. I hope that the general poetic merit gained outweighs that which is lost in translation.
Sayed Gouda
Changchun - China
29 May 2019
Follow Nadwah online: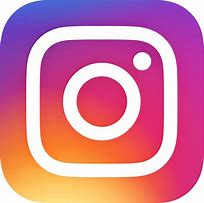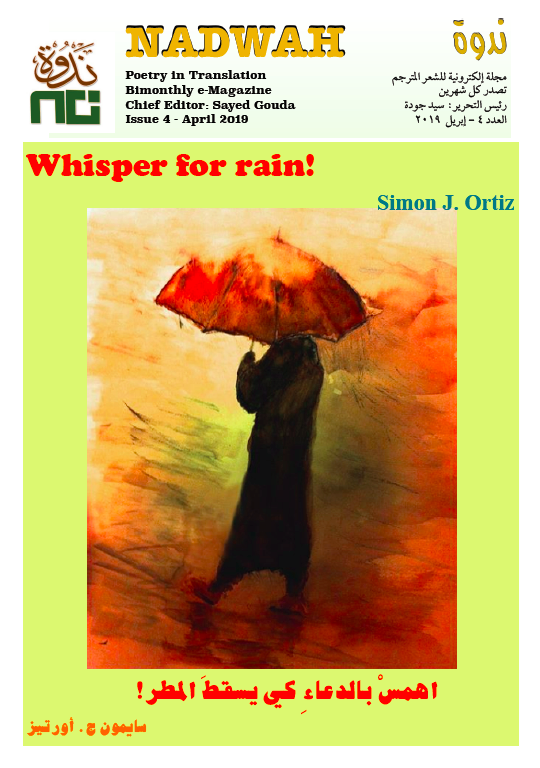 Editor's Foreword
This new issue of Nadwah features sixteen established and published poets that represent a wide varieties of cultures. We are happy to have in this new issue Native American, African, Pakistani, Mongolian, Greek and Italian poems translated in Nadwah for the first time. As we did in the previous issue, we have translated some master poets as well: Rilke, Nabokov and al-Malaeka.
This issue welcomes new editors who joined our editorial board: MarjanStrojan for the Slovenian section, Sarah Thilykou for the Greek section and Luca Bennassi for the Italian section. We still welcome more editors and translators of different languages to join our editorial team.
We are starting a new trend that we shall keep in the coming issues, which is to translate each and every poem into both English and Arabic. Therefore, all poems not written originally in either Arabic or English, will be published in three languages: in its original language, as well as in Arabic and English translations. We insist on having the poem in its original language so that it can be a reference for translation teachers and students.
The inside page of the back-cover will be used for announcements such as new releases or important coming poetry events and festivals, etc. Readers are welcome to send us this kind of news but announcements have to be up to 100 words maximum.
You may also submit essays on poetry or poetry translation of up to 1200 words in either English or Arabic to be considered for bilingual publication.
Sayed Gouda
Changchun
31 March 2019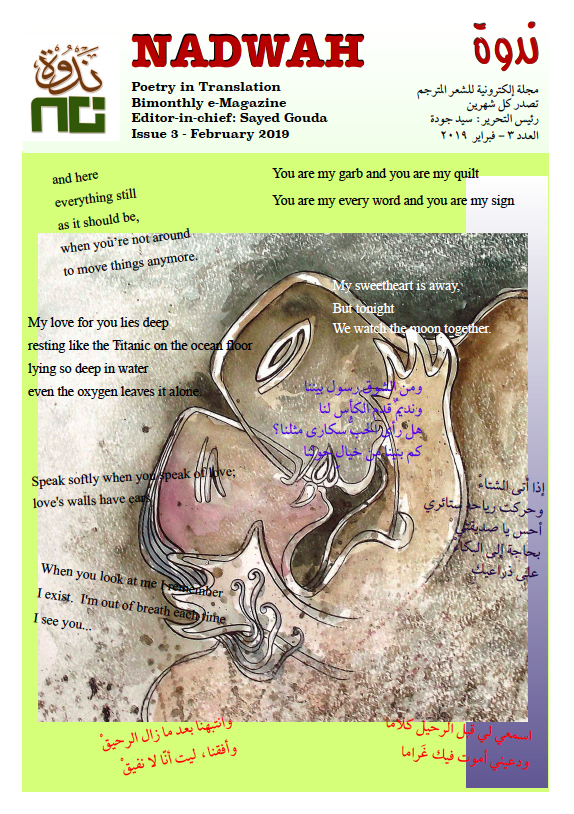 Editor's Foreword
The current issue of Nadwah features poets from Egypt, Iraq, Syria, Russia, Japan, China, Hong Kong, Macedonia, India, Slovenia, Australia, Canada, the UK, Germany and the USA.
This issue, not only features contemporary poets, but some modern poets too such as Nagi, Rasafi and Qabbani. We will try to include a few classical and/or modern poems in every issue. This is to pay respect to the masters who no doubt deserve our remembrance by translating and reading them.
The theme of this third issue of Nadwah is love in its universal value. Most immediately, love brings to mind romantic or erotic love. Some poets, however, express a different type of love, such as Petrovski who expresses his love for his parents in one poem and his love for Egypt in another. Mair's poem shows a poet's love and connection with humankind in general and with his fellow poets in particular. The poems that address love for a companion also show various approaches. We can feel a deeply committed love in the poems by Nagi, Filimonov, Linzi, Linlin, Strojan and Jefferies. Rasafi, Qabbani and Burton express love as longing for one's other half, while love of one's spouse shines through in Jeje's, Linzi's and Liu Xiaobo's poems. In Luofei's poem, erotic love is saturated with Buddhist terminology, while it is expressed more overtly in Starfield's haiku poems and somewhat covertly in Sharma's poem. Last but not least, the spiritual love of Sufism has a profoundly influence in the poems by Miskeen and Bunzel.
With this diversity of love poems from different parts of the world, we start 2019. Love, in all its versatile all-round merits, is what the world mostly needs now.
Sayed Gouda
Hong Kong
25 January 2019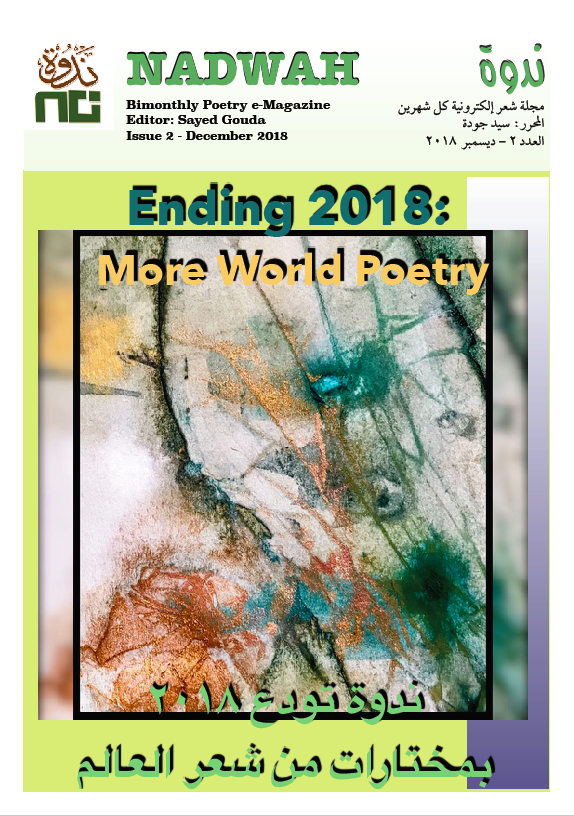 Editor's Foreword
This second issue of Nadwah features a number of new poets not featured in the first issue. While Nadwah focuses predominantly on poetry written and translated into English and Arabic, this issue gives voice to poets from different parts of the world who write in languages other than English and Arabic, such as Chinese, German and Russian.
This issue introduces a new direction of Nadwah: all submitted poems will be translated into either English or Arabic. This will be our goal and policy for future issues, and I hope this maximizes the benefit for all poets involved. Thus, henceforth, Nadwah will be divided into two sections only: Poetry in English Translation and Poetry in Arabic Translation.
Nadwah wholeheartedly welcomes all poets and translators to send in quality works for the upcoming issues. Works may include poetry in English or Arabic or translated poetry from any language into either English or Arabic. Poems heavily saturated with linguistic complexities might be unsuitable for Nadwah. Furthermore, we ask poets to refrain from political or ideological content that falls outside of our universal humanistic approach. We encourage all poets to address human suffering without politicizing a universal issue.
The magazine also welcomes scholars who would like to contribute a preface to an issues, so long as the preface will touch upon either poetry or translation or both.
With this selection of formidable poetry, we leave 2018 and step into 2019 with a higher hope and a deeper determination for contributing our small part toward a more poetic world.
Sayed Gouda
Changchun, China
1 December 2018
Editor's Foreword
The idea of launching this magazine has been on my mind for many years and I have always procrastinated carrying it out for one reason or another. Maybe one of the reasons is knowing how immense this project might be and how much effort and time it will take. In the end, I knew I had to start somewhere. Otherwise, the idea would always remain just an idea.
This project is my attempt to shed light on quality poetry in English and Arabic. In addition, the magazine will feature poetry translations into both languages. Some English poems that appear in the English section will have their translation in the Arabic section and vice versa.
Needless to say, poetry translation is the most problematic type of translation. A poem is not just an ordinary text. Otherwise, translating it would be like translating any other ordinary text. I don't talk here about condensed meaning and abstract ideas because if this were the reason why translating poetry is difficult, then translating Kant would definitely be more difficult than translating any poem. The fact is that translating poetry is not an easy task because a poem has its own special language, structure and rhythm. This is the rub. How can one translate a rhythm?
Rhythm is more than a pleasing sound. It has a meaning, or at least it should, as Pound once said. My study of comparative prosody that includes Arabic, Chinese, Greek, English and French prosodies and metrical forms helped me realize how rhythm is constructed to echo meaning.
Classical Arab poets used to apply long meters when they wrote eulogies for their kings. They used short meters with light rhythm when they wrote love poems. In a paper on Li Bai's rhythmic genius, I commented on how he changed his rhythm within the same poem when he needed to deliver a certain meaning. I further illustrated this point by giving examples from poetry of other poets in different languages such as Hugo in French, Wordsworth in English and Hegazi in Arabic.
Translating rhythm with all its intricacies of rhyme scheme, number of feet or syllables per line, metrical form and line break is a high call for any translator. In my translations of poetry, I try to strike a balance and use both formal and dynamic equivalences as introduced by Eugene Nida. For instance, in my translation of Salah Elewa's poem 'Questions Not Picked by Her Hands', I kept the same poetic form in terms of number of lines and line breaks. I also tried to add rhythm to some lines to reflect a glimpse of his highly rhythmical lines. This rhythm is demonstrated in the iambic tempo in the following lines as selected examples:
He did not wish /
to sell the winds that hummed the last … /
and roamed around the cage. /
about some men who wandered in the nights /
between his hands? /
that ceaseless rain would fall for nights /
on a dying bud? /
I applied the same rule in translating English and Chinese poems into Arabic. This issue features one poem by Xu Zhimo, two poems by David McKirdy and one poem by Birgit Bunzel. Though this last poem by Bunzel is not translated into Arabic metrical meter like the first three poems, it has its own rhythm that translates well into Arabic as some lines are completely metrical without being restricted to one certain foot. When translating Xu Zhimo's poem 'Farewell to Cambridge', in order to correspond as much as possible to the original masterpiece, I tried my best to keep the same form and almost the same rhyme scheme in metrical lines.
Finally, this issue marks the birth of Nadwah as a bilingual bimonthly poetry e-magazine. I want to dedicate this first special issue to all the poets who supported and contributed to Nadwah's activities throughout the years. This special issue is a simple thank-you to all of them. Poetry used to bring us together to read, discuss and write. Now that most of us do not live in Hong Kong any more, this special issue of Nadwah comes as our reunion to share what we love most: poetry.
Sayed Gouda
Changchun, China
15 October 2018
Recent Publications by Nadwah