Memories of the Spirit @ Foresight32 Art Gallery
Nadwah - Hong Kong - 22 November 2008
Foresight32 Art Gallery hosts the opening of an art exhibition reflecting the local mythology and colorful tales of elderly; entitled "Memories of the Spirit" By Mahmoud Sadiq* with details as following:
6:00 pm on Monday 24 November, 2008
The exhibition will continue until 15 December, 2008
Open daily from 9:00 am to 8:00 pm except Friday
*Mahmoud Sadiq holds a PhD in Art philosophy and painting from Florida State University, USA.
Sadiq had 36 solo exhibitions in Jordan and abroad, in addition to winning numerous honorary awards from the USA, Paris, Egypt, Yemen and Jordan. He is the president of the National Team for developing art education curriculum in Jordan. He also worked with UNESCO as an art education consultant to develop art education curriculum in Yemen.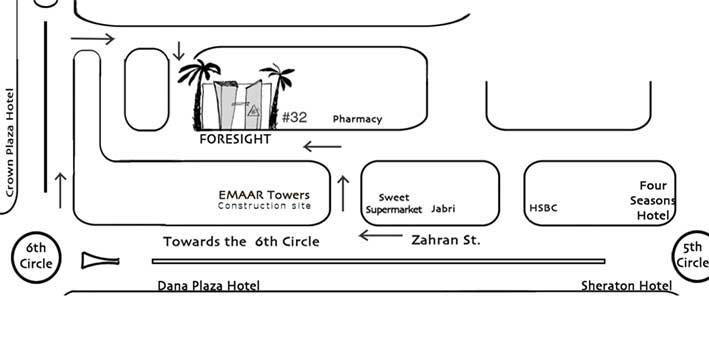 Comments 发表评论 Commentaires تعليقات